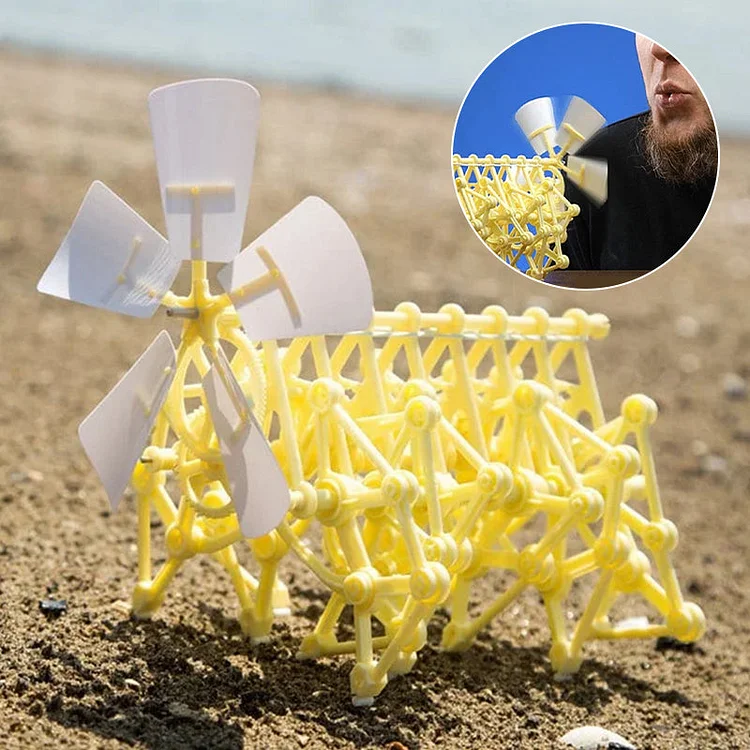 😍This Is The Coolest Wind-Powered Beast I've Ever Seen! With A Hint Of Cthulhu Mythology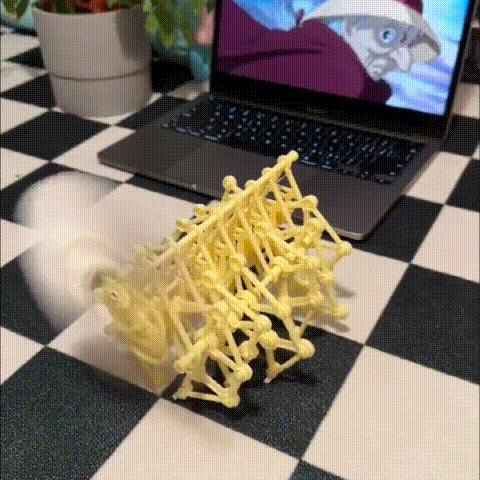 FEATURES:
Cultivate hands-on ability and concentration: This wind beast needs to be assembled by your own hands, seems difficult but the assembly process is very simple, but also very much needs you to be careful to assemble, better to develop your concentration!
Opening up the search for science: Once assembled, the whole windy beast will be powered without any electricity - just attach the head fan head and it will move when the wind blows, which will also be the kids' first lesson! Potential energy conversion to convert wind energy into kinetic energy!
Multi-skeleton triangle design: The triangle design makes the whole body of the wind beast has stability, but also increases the ornamental. Even when it is not moving, as an ornament, it can be a beautiful scenery on the table.
INSTRUCTION
SPECIFICATIONS:
Weight: 250g
Style: as shown
Size:
PACKAGE: