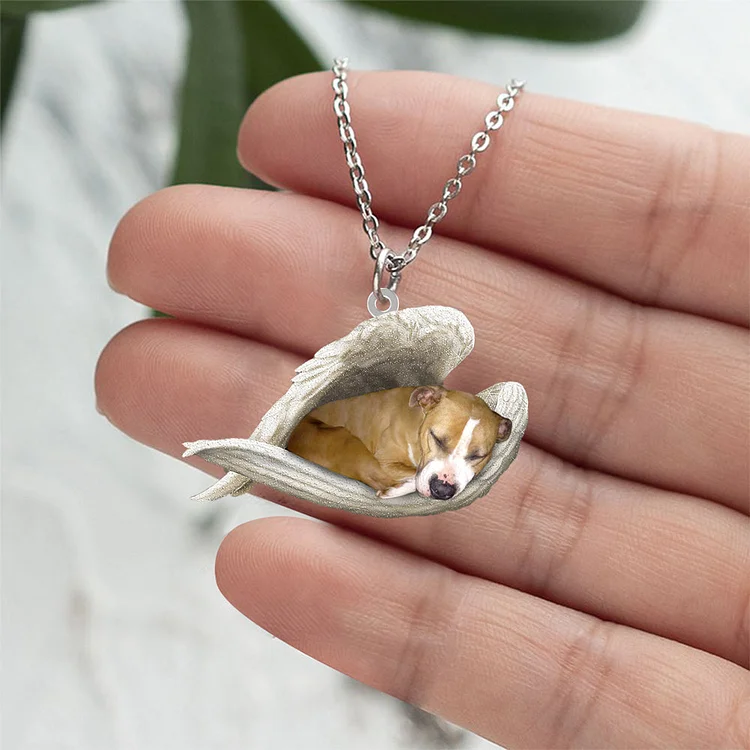 Product Description:

Chain length- 16" (40cm) +2'' ( 2 inches is the extension chain)
Material - Stainless Steel
This Stainless Steel Necklace Is For Both Man And Woman.
THE CUSTOM ORDER PROCESS:
Our Product requires 4-7 business days production time, Quality is checked before and after printing.We take pride in offering you the best product so it does take time.Usually 3-4weeks from creation to your door.
So, know you are in good hands, and if you have questions, we are here to help.
Thanks for your patience and for being a customer.
If you have any questions.Please feel free to contact us.