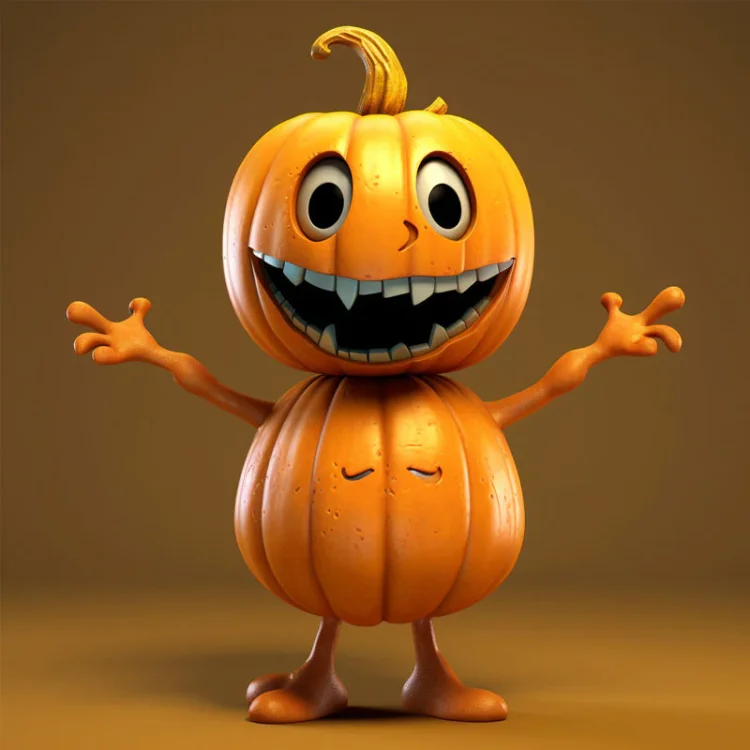 PRODUCT DESCRIPTION
🎁Get Creative With Halloween Pumpkin Elf To Give Your Space A Unique Look!
FEATURES:
🎃Add some spooky charm to your Halloween decorations with our pumpkin sprites. Made from high-quality materials, this elf is sure to add fun to your celebrations. Whether you place it on your porch or in your garden, it's sure to catch everyone's attention. 
🎃Transform your Halloween décor with our Pumpkin Elf collection featuring Emmeline, Seraphina, Hawthorne, Atticus, and Phineas. Adorn your home with whimsical and charming pumpkins that bring a magical touch to your Halloween festivities. 
🎃Emmeline Emberglow: A fiery pumpkin elf with a radiant spirit, igniting the Halloween festivities with her glowing pumpkin creations.
🎃Hawthorne Pumpkinwhisper: A mysterious pumpkin elf who weaves ancient spells, filling the night with whispers that bring pumpkins to life.
🎃Seraphina Moonshadow: A mystical pumpkin elf who dances under the moonlight, casting spells that infuse pumpkins with ethereal beauty and magic.
🎃Atticus Bramblethorn: A wise pumpkin elf, well-versed in the secrets of the harvest, whose touch transforms pumpkins into bewitching works of art.
🎃Phineas Glimmerleaf: A mischievous pumpkin elf who delights in carving whimsical faces on pumpkins, bringing joy and laughter to the Halloween season.
SPECIFICATIONS:
Material: resin
Style: as shown
Package Size:
🎃Emmeline Emberglow: 20*18*13
🎃Hawthorne Pumpkinwhisper: 20*13*12
🎃Seraphina Moonshadow: 20*13*12
🎃Atticus Bramblethorn: 20*13*12
🎃Phineas Glimmerleaf: 20*18*13
PACKAGE: