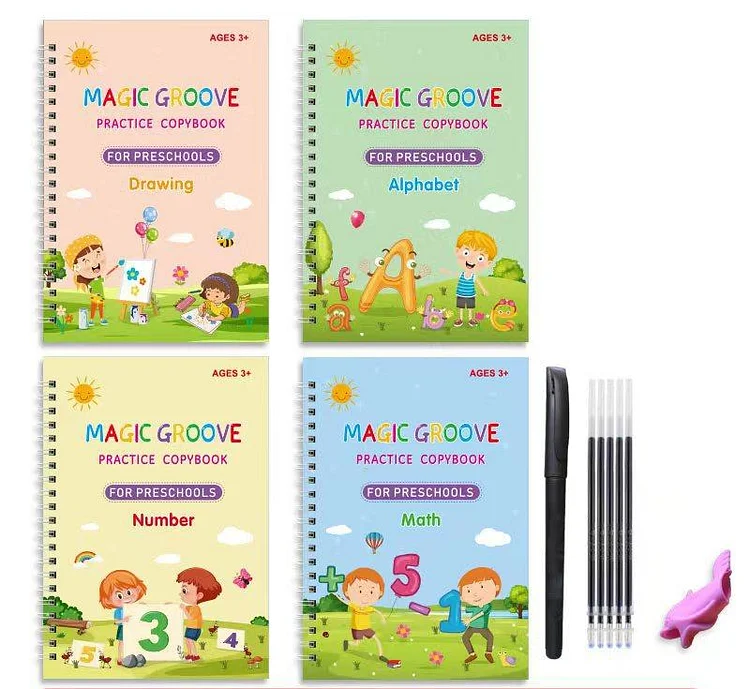 |

 The magic reusable notebook 
Surprise your children and make them want to learn naturally – and with a smile!
Children are very curious about this English writing book: the ink magically disappears after writing.
Learning has never been so fun and easy! The best way to teach them is at home!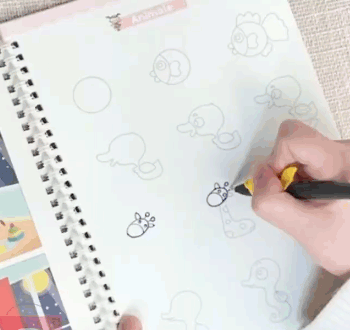 Build pride, increase confidence, and reduce frustration by quickly improving writing and drawing.
|

Establish your own style
The Magic Reusable Copybook for Kids helps kids (or adults) practice different handwriting fonts and establish their own style. The magic effect is the game changer, it arouses curiosity, and the desire to learn.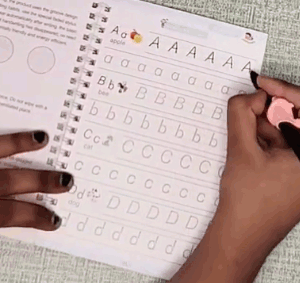 Save money! It can be reused all the time and save a lot of notebooks.
It is ideal for repeated practice while having fun learning to write letters, numbers and shapes.  It can be used over and over again and saves a lot of notebooks!
|

How it works
➤ 4-in-1 Magic Notebook Set.
If you want your kids to learn calligraphy, writing, painting, math and English, a set of reusable magic notebooks is a must. It's a great gift for kids.
➤ Learn Handwriting.
This is a reusable, magic notebook for children, focusing on learning English handwriting through practice.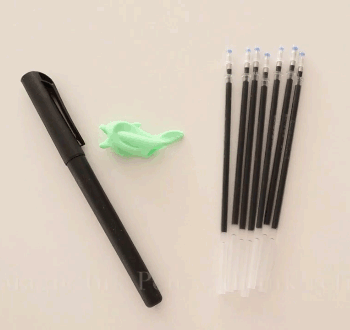 ➤ Comfortable writing and standard writing format.
Magic writing paste has a three-dimensional groove design and a standard writing size. High quality paper, strong and durable, comfortable.
| 

Why get yours
Children's confidence increases when they see beautiful letters and shapes all the time, and especially when they quickly see real progress.
Prevents frustration and helplessness

Changes childrens' attitude towards writing

Encourages learning, quickly improves pronunciation and writing

Relaxes and improves concentration

Click on ADD TO CART to get yours today! ⬇️
You will receive a BetterPlace gift bag with your order.