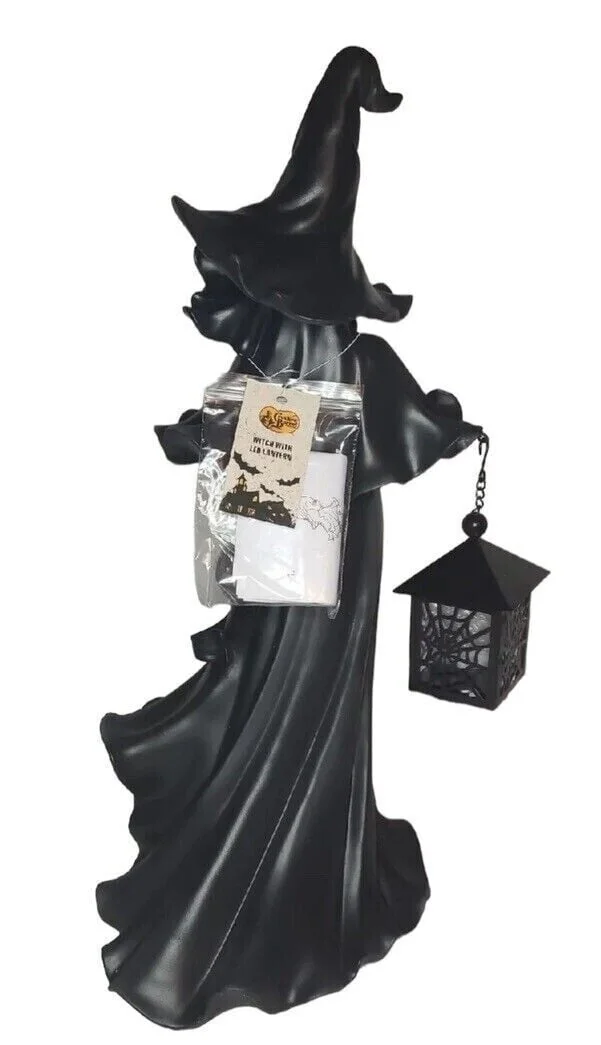 🎃🕯️ Embrace the Magic of Halloween 🕯️🎃
🕯️ Illuminate Your Halloween: Light up the night with our mesmerizing Halloween Lanterns, adding a touch of enchantment to your outdoor spaces.
🎃 Bewitching Decor: Adorn your home with the charm of our bewitching Witch Statues, capturing the essence of the Halloween spirit.
🏡 Perfect Outdoor Ambiance: Embrace the spooky season with these captivating pieces, ideal for creating an inviting and eerie atmosphere.
🧙‍♀️ Celebrate the Magic: Create memories that will last a lifetime as you celebrate the magic of Halloween with family and friends.
Why Choose Our Halloween Lanterns and Witch Statues?
🌈 Unleash Your Creativity: Our lanterns and statues offer endless possibilities for decorating and setting up a captivating Halloween display.
🎁 Thoughtful Gifting: Surprise your loved ones with a thoughtful and enchanting gift that embodies the spirit of Halloween.
🏰 Create Your Enchanted Halloween Haven:
Transform your space into an enchanting realm of magic and mystery with our Halloween Lanterns and Witch Statues.
Specification
Material:Resin
Size:21*8*8cm
Product weight: 296g