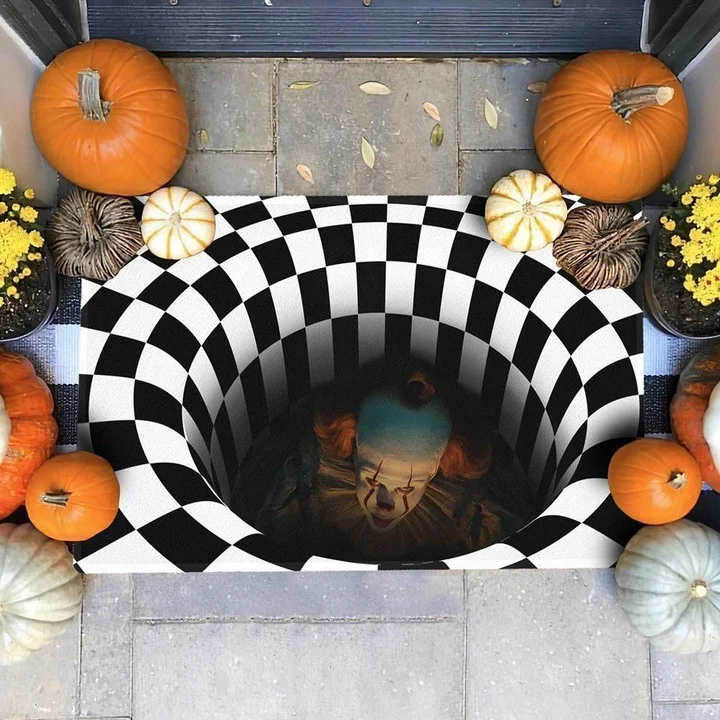 Material: The Doormat is made of high-quality polyester and includes nonslip rubber backing which prevents moisture leaks while keeping the rug in place.
Ideal rug for indoor, outdoor, kitchen, side, front door, entryway, hall, patio, garage, laundry, bathroom, or any location that sees a good amount of foot traffic.
We recommend a light vacuuming of the rug to assist in the settling process.