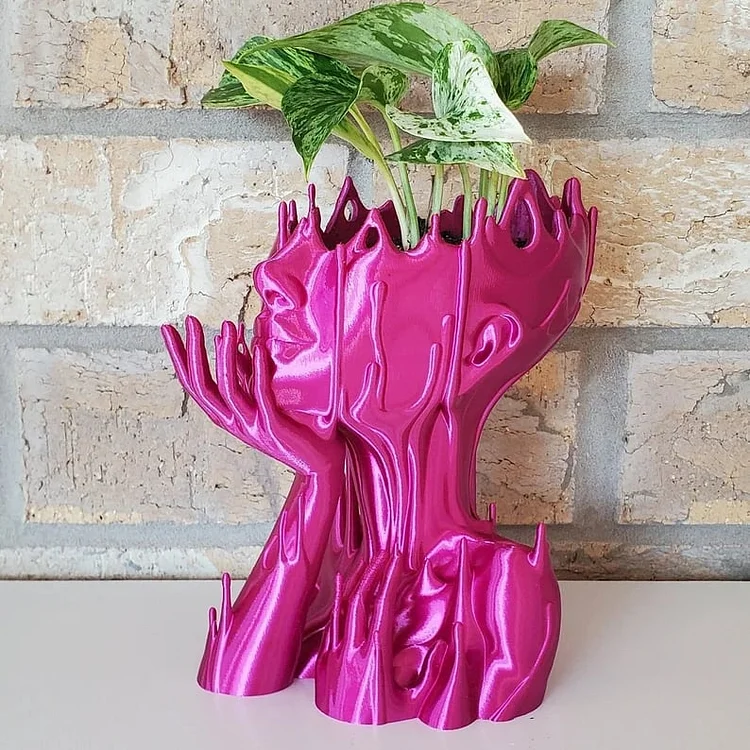 This Medusa Melted Goddess Head Planter is a great addition to any plant lovers collection, great for that maximalist home decor look and makes such a great weird gift! You are not going to find any other flower pot like this in stores!!
Our melted girl planter is the perfect eclectic home decor for any room or bedrooms you want to bring a unique touch to!
This is a great unique plant pot for any small starter plants, cuttings, and succulents.
Packing Included: