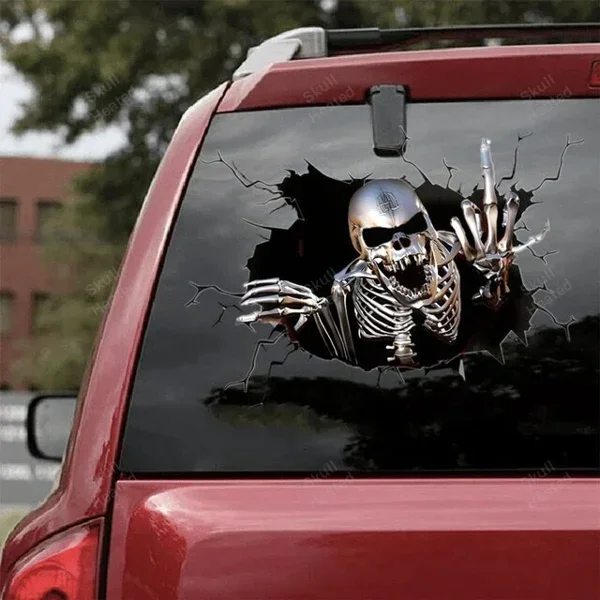 These car stickers are made of high-quality vinyl that perfect for your cars or any smooth surface, also easy to peel off.
The printed image is clear to ensure no color is faded, associated with the transparent background.
The material is laminated to protect it from the external environment, adding waterproof and weather durable.
Safe for car or truck paint.
Packaging:
Car Sticker x 1 pc
Size: 50X37.5CM